About Equiva Partners
Help Your Business By Letting Us Help You
Your business should live up to its full potential. Allow us to maximize your business's performance and organization to go above and beyond expectations.
Equiva Partners was founded to help people like you to improve technologies.
Your business is unique and your input is important. At Equiva Partners, we collaborate with you to strategize individual solutions that work.
Along with our core competencies, by partnering with other businesses that align with our services, we leverage our relationships to surpass your expectations.
Our skilled and diverse team is backed by over 20 years of experience in the IT industry to provide you with the most effective solutions to run your business smoothly.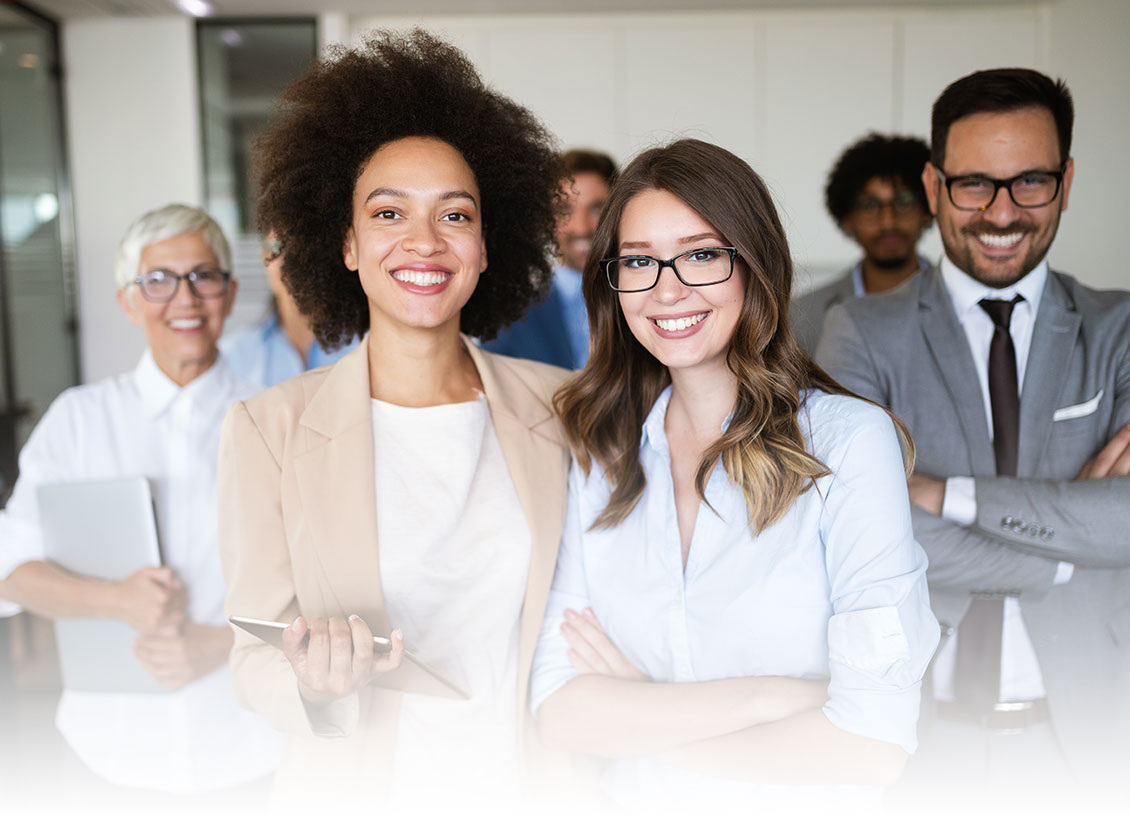 We Are Positioned Where People & Technology Converge
"Our mission is to collaborate with customers and develop strategic business partnerships to provide quality Information Technology solutions to meet customer needs and exceed expectations."
Our Team is the Best in the Business
With our extensive experience and expertise in the IT industry, we provide you the best plan to meet your goals.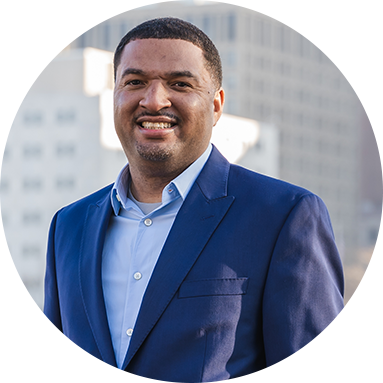 Tommy Nixon, MBA
Founder & CEO, Managing Member
With over 20 years of Information Technology experience across many industries, Tommy's passion is understanding customer technology and process needs. During his downtime, Tommy enjoys jogging, traveling, and spending time with family and friends.
Courtney Nixon, BS
Director, Client & Talent Relationships
Courtney joined Equiva Partners with over 10 years of combined experience in Human Resources and Talent Acquisition within the private and public sectors. She utilizes her people skills to network, build relationships, improve processes and create solutions for her internal and external customers. Courtney loves making memories with her family and friends, enjoys traveling, and cooking.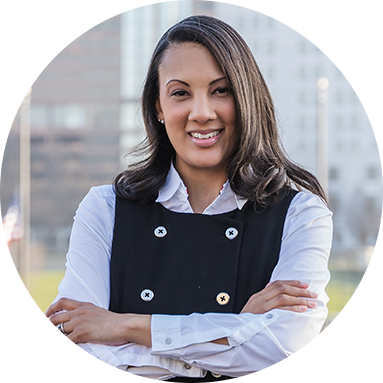 Companies We Have Supported