Careers at Equiva Partners
Join Our Team
We are looking for team-oriented and career-focused individuals that are highly motivated to create the best experience and results for our clients.
As an Equiva Partners employee you will be eligible for comprehensive benefits. These benefits include Medical, Dental, and Vision coverage. We also offer company paid Life Insurance.
Equiva Partners is searching for a high-energy Account Executive who can recognize opportunities and turn leads into long-lasting partnerships. With their extensive service knowledge and understanding...
We Are Positioned Where People & Technology Converge
"Our mission is to collaborate with customers and develop strategic business partnerships to provide quality Information Technology solutions to meet customer needs and exceed expectations."
Envision Yourself as Part of Our Team
People-Oriented Working Environment
Work with clients and as a team daily. Professionalism, team work, and social skills are applicable every day.
Technological Advancements
Have the luxury to work with the latest developments in tech and implement them to help businesses thrive.
Every Day is a New Day
Everyday is something different here at Equiva Partners. Working with us is not monotonous, and you do not do the same thing everyday. Be excited to come to work.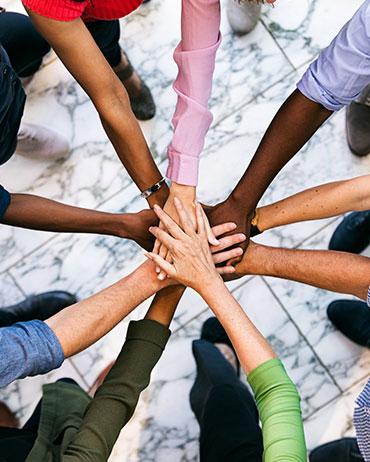 Rewarding Results
Feel good when you see the increased productivity of a client because you helped make that happen. At the end of the day, be able to rest knowing you are doing good.